Bookaholics Book Club

Join the Fun!

Next Meeting: Thursday, December 21 @ 6:30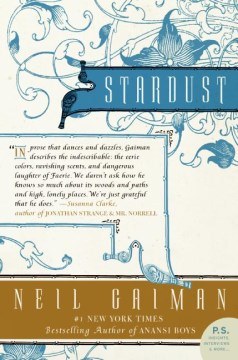 Stardust by Neil Gaiman

"Living in a Victorian countryside town overshadowed by an imposing stone barrier, Tristran is compelled to retrieve a fallen star for the woman he loves and crosses to the wondrous other side of the barrier, where he encounters dangerous rivals for the star."

Copies of the book are now available.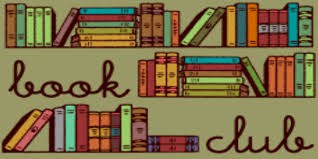 2023 Schedule:


You can see what the Bookaholics have been up to by visiting our archives: