Bookaholics Book Club

Join the Fun!

Next Meeting: Thursday, June 15 @ 6:30pm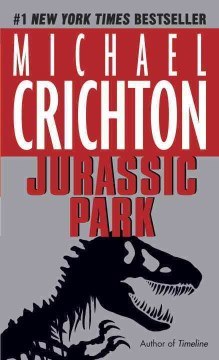 Jurassic Park by Michael Crichton

"An American bioengineering research firm erects a theme park on a Caribbean island, complete with living dinosaurs, and invites a group of scientists to be its first terrified guests."




Copies of the book are now available.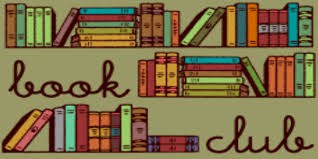 2023 Schedule:


You can see what the Bookaholics have been up to by visiting our archives: