Sip and Stitch
Adult program
Sip and Stitch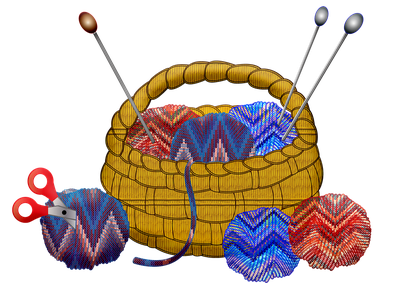 Are you experienced, just learning or think you
may love to knit, crochet, or hand-stitch?
If so, bring your knitting, crochet, or other project to the library.
You can socialize and be inspired by other crafters.
Choose to sip from a beverage we provide or bring one of your own.
Third Monday of the month 
1:00 - 2:00 pm
October 17

November 21
December 19
  Library cards are not necessary to attend our programs