Teen Programs
Please give us your feedback on virtual programs for teens and tweens.  We're looking for information regarding virtual program topics of interest and how parents of middle and high schoolers would be feel about time online in addition to school.  
Email us at briggslibraryprograms@gmail.com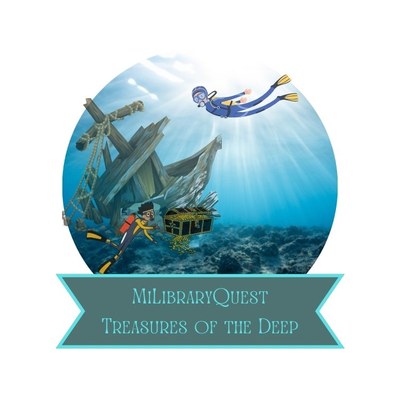 25 Across: A novel by Robert Louis Stevenson
For more information and additional clues, please visit the MiLibraryQuest website here.