Bookworm Book Club
ages 8-12, tweens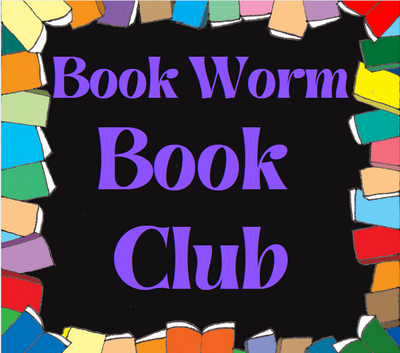 Tuesday, February 7th
6:30 - 7:30 pm
Ages 8- 12
This month's book is:
I Survived: The Sinking of the Titanic, 1912
We'll be reading the graphic novel version.
Registration is required 
Sign up in person, by phone or through our website.
Packets are ready for pick up at the front desk. Please encourage your child to read the book before the program.
Participants will receive a program packet that includes their own free copy of the book, provided by: