Garden Buddies

Look for one time events coming soon 2021!!
Explore and grow with us in the Rae Johnson Children's Garden!
We'll learn about what it takes to grow the food we love to eat.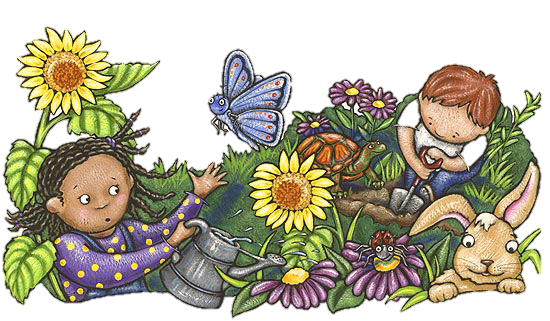 Due to current conditions, we will not be holding weekly garden programs. 
Please contact Miss Erin or Ms. Liz if you're interested in helping us in the garden this year.