Family Movie Friday!
All ages/ Family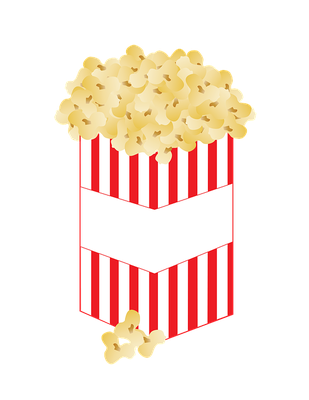 Family Movie Friday!
Friday, May 5th
FREE for Families/All ages
Coco from 2:30-4:30
Enjoy a sensory-friendly movie presentation and a related activity. Lights will remain on, and participants are free to talk, move around, and complete the activity while the movie is playing.
All children must be accompanied by an adult.
*This is a drop-in program.
Registration is not required, but is appreciated.
Signup opens in person, online, or by phone.