Upstander Group
Drop -in Storytime with SJ Call-In Coalition and Community Mental Health
Upstander Group 
Monthly Drop-in Storytime

November 12

11 am - 12 pm
Family Program
S

tories

 

***

Craft 

*** 

Music

*** 

Snacks
This is a drop-in storytime. Registration is appreciated, but not required. Craft and stories are geared towards ages 4 - 10, but all are welcome and parents are encouraged to stay.
Each month will have a different theme. We'll post the titles of the books we plan to read on our site and on building flyers prior to the program. We do not hold a formal discussion as our goal is to model the ability to have differences and still talk to and treat each other with respect and kindness in an age appropriate manner. Children and parents casually talk while we work on the craft after reading stories and books. If you attend our storytime and have questions concerning the topic we discussed, please feel free to call or email the library or the SJ Call-In Coalition.
This month we'll read:
Dancing with Daddy, by Anitra Rowe Schulte
A Very Special Critter, by Gina and Mercer Mayer
Our craft will be paper turkeys!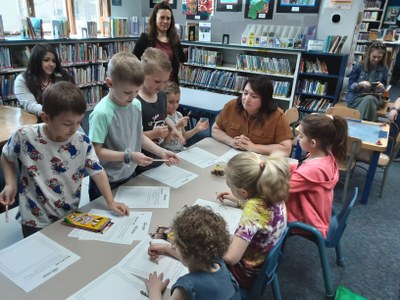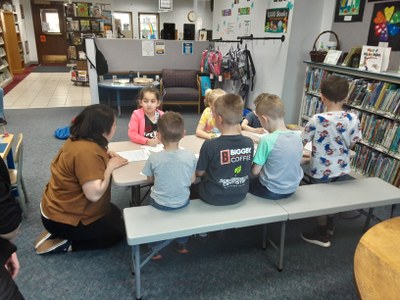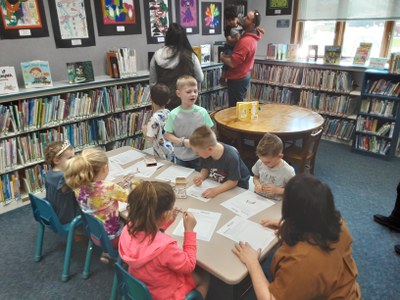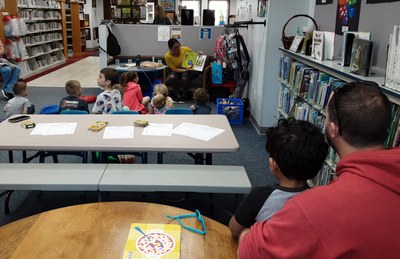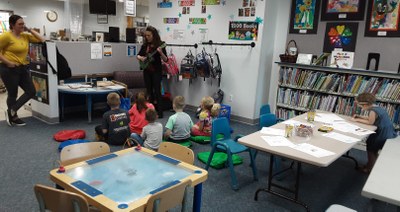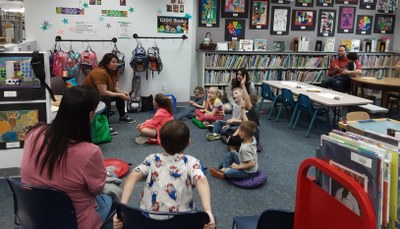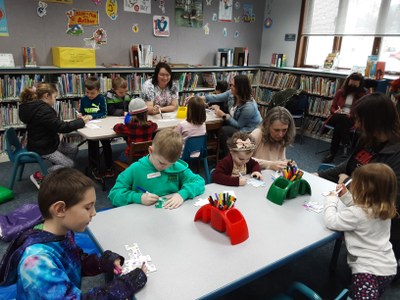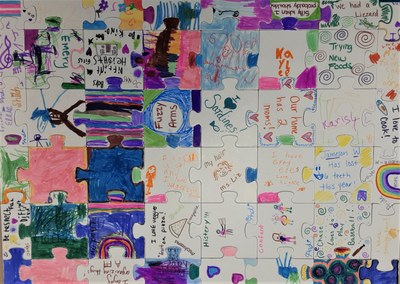 To learn more about the SJ Call-In Coalition, visit their website.