Genetic Genealogy Overview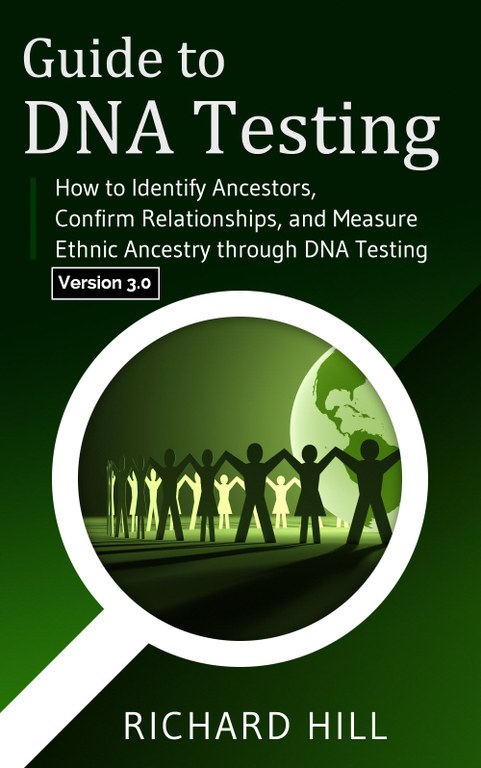 Richard Hill, author and genetic genealogy speaker, will share general tips and strategies for using DNA tests to aid in genealogy research. He will cover the basics of genetic genealogy, and the strengths and limitations of the major test types.
Monday, April 24
6:30pm



Richard Hill is an adoptee, author, and genetic genealogy speaker.  He has written a memoir that chronicles his use of DNA tests to find his biological family.  He is also the creator of the Guide to DNA Testing and the website DNATestingAdvisor.com

No library card is needed to attend this free program, but advance registration is appreciated.

Click here to register today!