Upcoming Programs
Recipes Inspired by Classic Fairy Tales



"Goldilocks and the Three Pears"
Pear and Sweet Milk Porridge


Thursday, June 14
10:30-11:30
Ages 4-5

"Sleeping Fruity"
Sweet Kiss Strawberry Smoothie


Thursday, June 14
1:30-2:30
Ages 5-6

"Cinnarella"
Cinnamon Pumpkin Pancakes


Thursday, June 21




1:30-2:30




Ages 6-7




Fairy tales are retold with a yummy recipe we will create
as a group, and enjoy together.

Mrs. Daman, Begindergarten teacher at St. Joseph School,
will lead us through the fun of cooking a truly unique
fairy tale experience that begins with, "Once upon a kitchen . . ."

Click here to register today!


Join us for an evening of outdoor/lawn games!


Thursday, June 14




6:30-7:30




Ages 7-9



Click here to register today!

Summer Movie Series
June 8 - July 27
(No show Friday, July 6)

All shows begin at 2:30pm



Click here for registration and for details on this summer's movies.

Summer Cartoon Program

Thursday, June 7
6:30-7:30
Ages 8-12

We'll have a snack while watching a Rocky & Bullwinkle cartoon,
and then make our own bouncy ball to take home!

Click here to register today!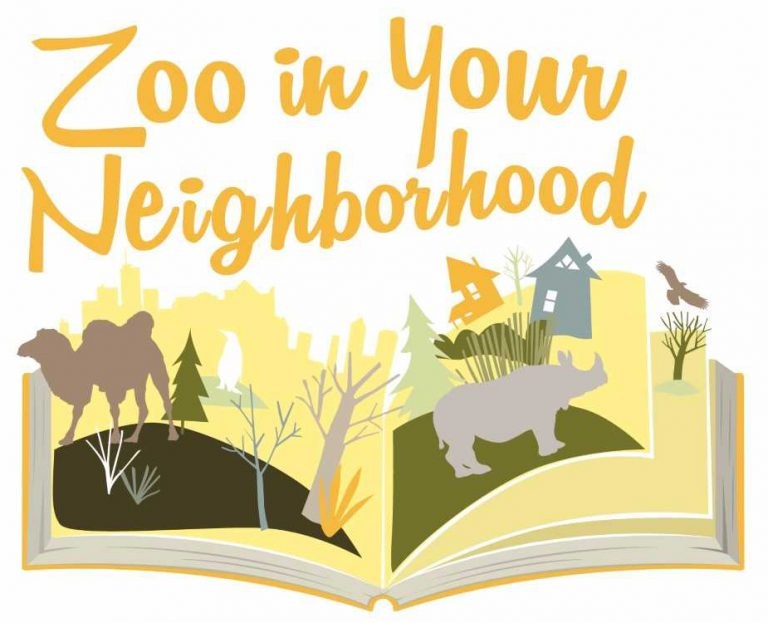 Live Animal Presentation
Representatives from Potter Park Zoo will be at the library with a few animal ambassadors for an up close and personal look at the animals, and a chance to learn more about them and their natural behaviors.

Monday, June 4
6:30-7:30pm



No library card is needed for this FREE family program,
but advance registration is appreciated.
Summer Storytimes!



Primetime
Independent listeners ages 3-5
Tuesdays, 7:00 - 7:30p.m.
June 5 - June 26


Click here to register for Primetime Storytime today!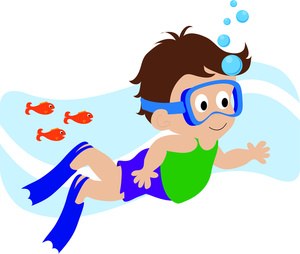 Toddlers



Ages 2-3 with a participating adult
Wednesdays, 10:30 - 11:00a.m.
June 6 - July 18 (No session July 4)

Click here to register for Toddler Storytime today!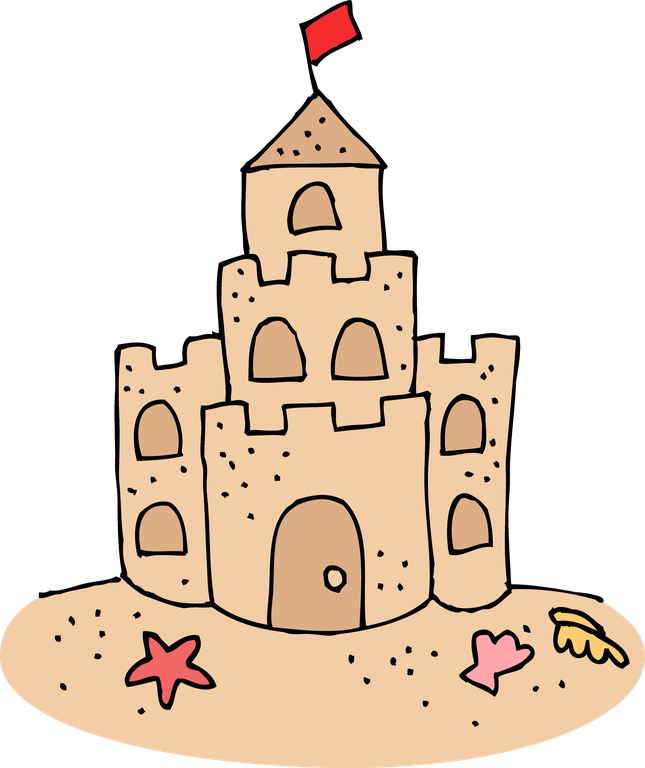 Lapsit
Ages 12-24 months with a participating adult
Fridays, 10:30 - 11:00a.m.
June 8 - June 29

Click here to register for Lapsit Storytime today!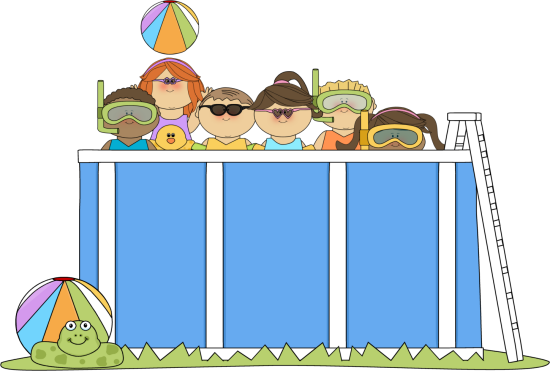 Pre-Reader
Independent listeners ages 4-6
Thursdays, 10:30 - 11:00a.m.
June 21 - July 19 (No session July 5)

Click here to register for Pre-Reader Storytime today!

Wouldn't You Rather Be Reading?

We meet the 3rd Thursday of each month, January - November,
at 6:30 p.m. at the Library
Next Meeting:

Thursday, May 17



We will be discussing Prayers for Sale
by Sandra Dallas.

Click here for more information about the book club


& this month's selection.





A read-aloud program with "Ruger,"
a certified therapy dog
Who?  Children ages 6-12
What?  Tail Waggin' Tutor
Where?  Quiet Study Room, Briggs Library
When?  2nd & 4th Thursday Evenings: 6:30-7:30
(One 15-minute session per child)
Why?  Encourage confidence and reading skills in a relaxing environment
May 24
Registration is required and is now available.
Visit the library, or call 989-224-4702 to register.