Socktober 2019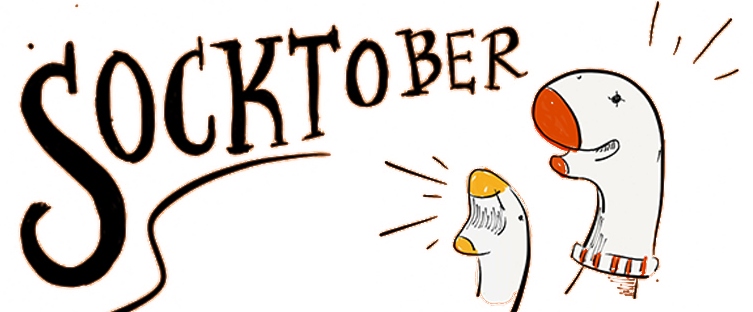 Make a Difference!


Not everyone can open a drawer in the morning and choose a warm pair of socks to start their day.  Some of us can, however, and we want to share this soul-warming experience with the soles of those who cannot. 

A new pair of socks, such a little thing, but an important item of clothing that is rarely donated to the less fortunate. 

During the month of October, Briggs District Library will be collecting new socks for children and adults that will be donated to local charities.  Please join us with a simple and meaningful gesture to help families and friends who are in need.



*NEW* Socks and underpants are some of the most needed and least donated items to organizations that help those in need.  So, this year we are expanding our Socktober drive to include new and packaged underpants as well.

These new items can be dropped off at the library circulation desk until Thursday, October 31.