Adulting 101
Life skill programs designed for teens and young adults.

Life Skills for Teens & Young Adults
Personal Finance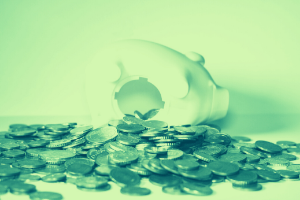 A representative from St. Johns Business & Tax Services
will join us to discuss:


$

Filing federal & state taxes


$

Budgeting


$

Saving

No library card is needed to attend,
but advance registration is appreciated.

Click here to register today!