Royalty for a Day with the Mint Festival Royalty Court

 Fundraising event @ Briggs District Library
S A T U R D A Y , MA Y 7th
2 - 4 P M
Storytime *** Magical Craft *** Royalty Lessons *** Snacks
Kids of all ages are invited to join the
Mint Queen and her court for an afternoon of family fun!
We had so much fun with everyone who came in!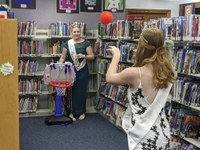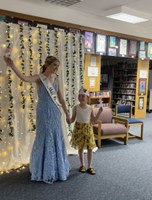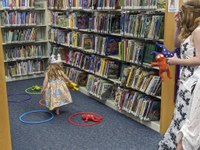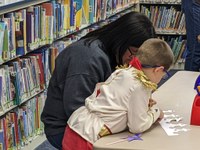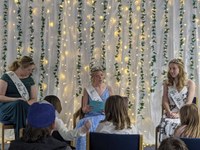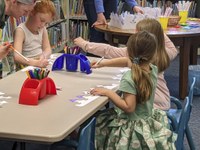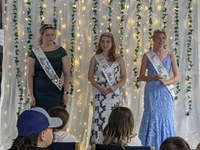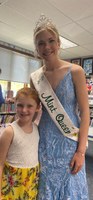 (When making an online payment, enter "0000" if you do not have a library card;
choose "Contributions/Designated" and type "Royalty for a day" in the additional category. Thank you!)
*Donations are appreciated, but all are welcome!