Fresh Food Fairy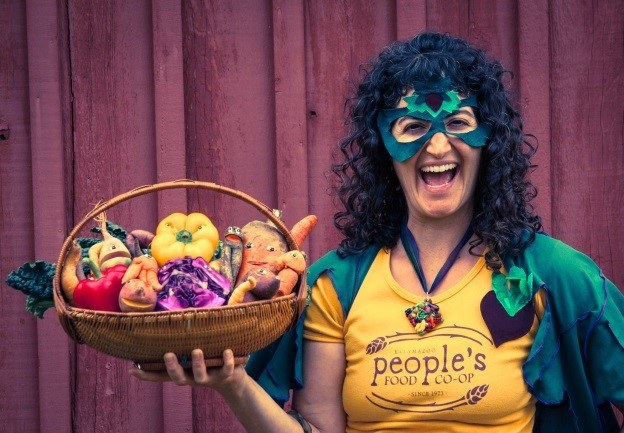 Join us for an exciting presentation involving eating, touching, smelling, and creating faces out of fresh veggies!

Participants will also be able to take a turn on the Bike Blender and make delicious samples of smoothies and slushies.
All Ages Family Program
Monday, April 29
6:00-7:30
Click here to register today!