The Edmund Fitzgerald: The Stories, The Song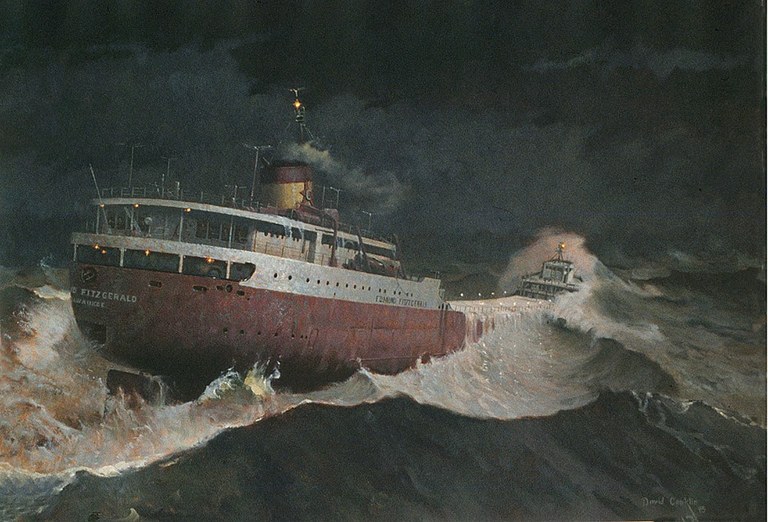 A storytelling, musical program about the loss of the Great Lakes ship, its crew, and the song that told its haunting tale.

Tuesday, November 13
6:00-7:00pm

Michigan Historical Society author and storyteller, Mike Fornes, will share stories of the crewmembers, their families, and a doomed ship in one of the worst storms in Great Lakes history.  He will also discuss and perform the hit song by Gordon Lightfoot.