Birding and Bird Watching
Adult and Family Program
Birdwatching and Birding
Rescheduled to Tuesday, November 8th
@ 6:30 pm
Registration is appreciated. Sign up today!

 Greg Bodker's beautiful photography will help you learn more about birds as he demonstrate the joys of birding. Novice and aspiring birders will especially benefit from the program.  
Topics include:
Discuss the excitement and enjoyment of bird watching
Differences between bird watching and birding
How to attract more birds to your backyard
Backyard birds, types of seed, feeders and their care
How birding beyond the backyard leads to many enriching experiences
Places to go birding in our area
The excitement of a bird chase
Stories from the field while birding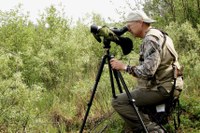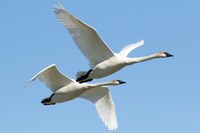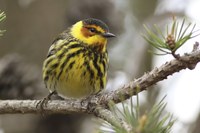 Greg Bodker has been a serious birder since 2006, combining his interest in birds, nature, and photography as often as possible. Greg has led birding trips for Michigan Audubon and was on its Board of Directors for three years. 
Greg now enjoys delivering birding and nature education presentations to audiences throughout Michigan.  Both live and virtual, the presentations have received excellent reviews and earned many recommendations.
Greg has birded in all of Michigan's 83 counties and in most of North America.  He is excited to report he saw his 350th Michigan bird species in July 2022, a Southern Lapwing at the Wurtsmith Airport in Oscoda, Michigan. 
Greg has been a winner in multiple amateur photo contests including the overall winner in Michigan Nature Association's Photo Contest in both 2020 and 2021!